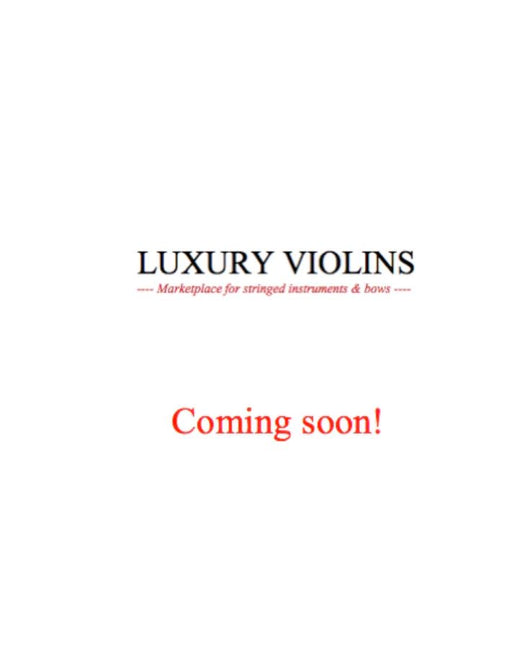 Cello - Petter Hellstedt Stockholm 1765
Luxury Violins
Although Petter Hellstedt´s workshop was very productive in Stockholm during the 18th century, his instruments are rarely sold today. 
We are therefor proud, to soon be able to offer a fine Hellstedt cello, made some 250 years ago.
The body of the instrument is of a great modern size (710 millimeters body length) but with a slightly shorter string length, perfect for a cellist who is looking for a more manageable instrument.